Monday, January 19, 2015
Sports Changes.....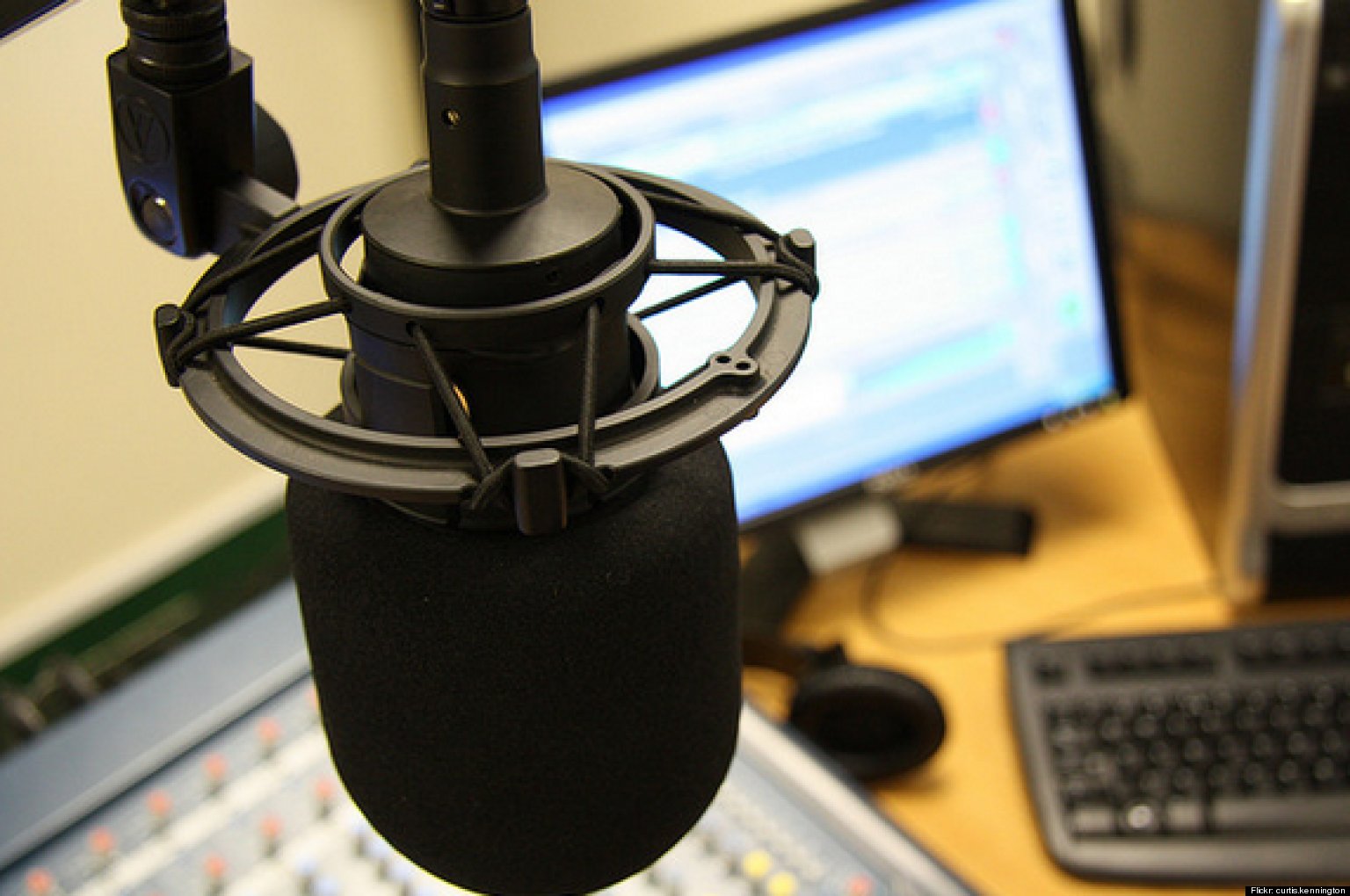 (NOTE: Dave Bernard will be airing his tribute to Bob Wilson featuring a 2000 interview, on WRCA (1330AM) on January 25th at 12Noon and 11:30PM. Listen at the website: http://1330wrca.com/ )
A couple of pieces of news in the world of sports radio....
Sports Hub Formally Announces Contract Extensions for Michael Felger, Tony Massarotti
"CBS Radio and 98.5 The Sports Hub announced today that afternoon drive hosts Michael Felger and Tony Massarotti will continue their highly rated brand of Boston sports fan antagonism for the foreseeable future, having agreed to multi-year contract extensions."
Gresh and Go: Andy Gresh to Leave The Sports Hub After Super Bowl
"Scott Zolak and Andy Gresh have worked together for a dozen years, including a stint in Providence before they were reunited in the middays on 98.5 The Sports Hub in April 2010. Their ratings in that time have vacillated between steady and strong, with double-figure shares in the Nielsen Audio ratings often coming during the NFL season, their area of particular expertise."
Bob Wilson, longtime Bruins announcer, dies at 85
Wilson called radio broadcasts of Bruins games for more than 20 years
Sunday, January 04, 2015
Tom Doyle gone from WROR....
Tom Doyle gone from WROR....and is 'going to miss' WROR pals!
...from the Herald:
Tom Doyle is 'going to miss' WROR pals