Friday, December 10, 2010
Boston's not rushing to listen to "Rush Radio"
Tuesday, December 07, 2010
November Ratings....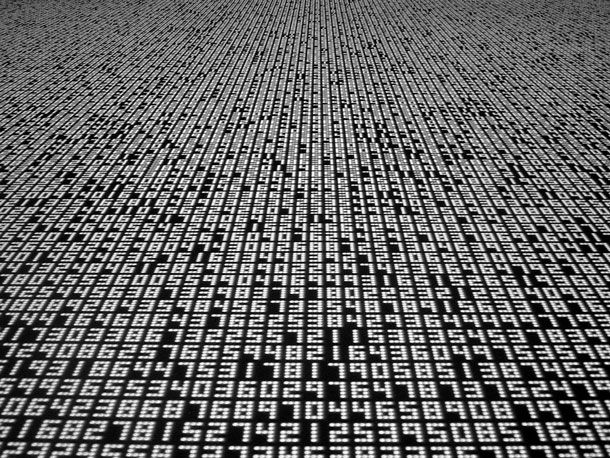 November ratings for Boston radio came out last week.
The 6+ (listeners 6 years and older) ratings
are here.
The big story coming out of these ratings were how well
WBZ-FM (98.5FM The Sports Hub)
sport format did against longtime sports station
WEEI (850AM).
WBZ-FM's The Sports Hub is only 16 months old, and for a long time WEEI had the format (and the ratings) to itself.
The Boston Herald's Jessica Heslam had this blog post on Thursday:

"98.5 The Sports Hub" scores best ratings yet
And then this story on Friday:
Sports Hub scores big in radio ratings race
Friday, December 03, 2010
All Christmas....All Hanukkah!
Thursday, December 02, 2010
Radio funny man gave vets a reason to smile