Wednesday, December 23, 2009
WBZ-TV gets you in the Christmas spirit...?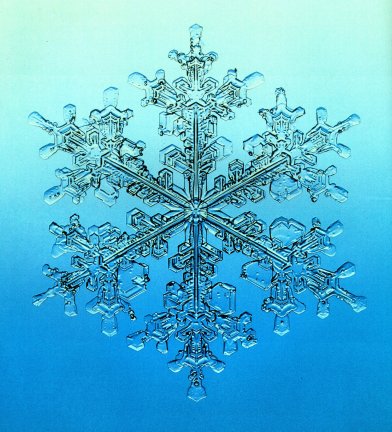 Let me know if this works for you... ;-)
The WBZ Players present "Let it Snow"!
Comments:
I made it halfway through. Noble attempt though. Better than Channel 7 showing up at dawn at Home Depot to recruit transients. Do those poor people even get to sign a lease, much less buy a home?
Post a Comment
<< Home