Sunday, February 08, 2009
The greatest Boston radio personalities of the 1960s and 1970s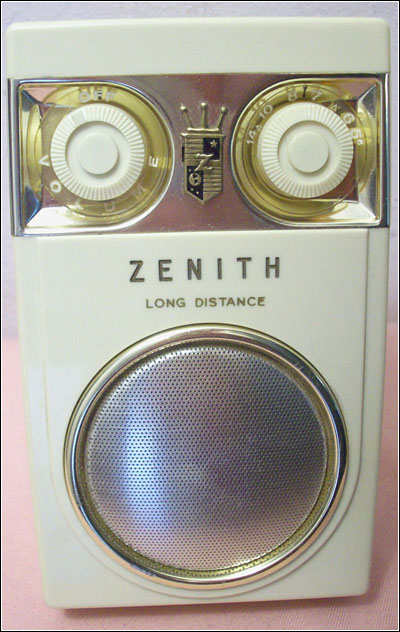 Eric H., lifelong New England native, wrote this piece for
VisitingNewEngland.com
some time last year. You may find you agree with many of his comments if you were an avid radio listener during that time.

The greatest Boston, MA, radio personalities of the 1960s and 1970s
Do you have the same memories for these pesonalities? Do you have any suggestions for the best radio personalities that are not on the list?