Tuesday, October 21, 2008
Entercom joke....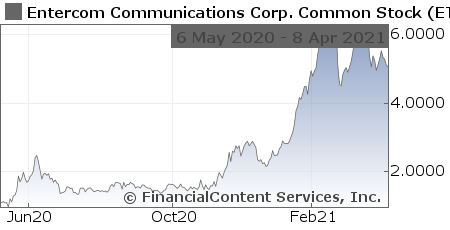 For those who dont follow stocks, some radio stocks have been taking a battering for the last year or two. With the stock market tanking in the last month or so, some have dipped even further.
Entercom, owners of WRKO, WEEI, WMKK and WAAF has seen their stock price fall from $30 a share (in 2/2007) to yesterdays close of $1.50 a share. (If you had $100k in Entercom stock in 2/2007, you now have $5k.)
This was passed along by the Herald's Jessica Heslam:
Overheard joke at Entercom's Boston building at 20 Guest Street:
Q: How do you turn $2 billion into $60 million?

A: I don't know - ask David Field.

(Field, is Entercom's CEO.)