Saturday, August 16, 2008
Whats the future of Satellite Radio....?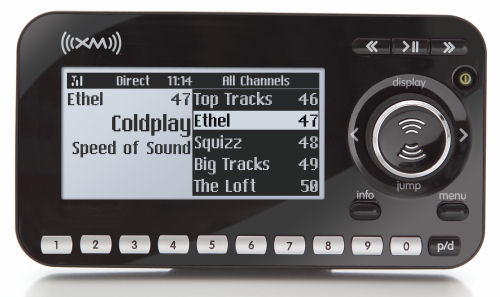 With the purchase by Sirius of XM radio, some may think it's clear sailing ahead for the new satellite monopoly.
This AP article indicates that the company is still carrying a massive amount of debt that could crush it.
There are still more challenges ahead for satellite radio....
Can Sirius XM Radio handle its $3.4b debt?
"Investors sold off Sirius shares yesterday at their lowest price in nearly five years. "The new company is going to face a lot of hurdles, both operating as well as financing," said Tuna Amobi, a Standard & Poor's analyst.

He was disappointed by Sirius's accumulation of 280,000 net new subscribers for the second quarter, not as robust a figure as hoped for.

Sirius's $1.3 billion of debt hasn't changed, but XM has taken on more debt and replaced some existing debt with other borrowing that carries much higher interest rates. XM has $2.1 billion in total debt, up from $1.7 billion at the end of March."