Monday, November 05, 2007
Will a Humiliated Howie return to WRKO?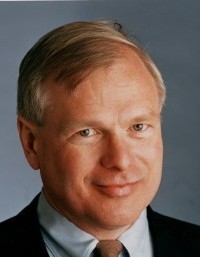 SaveWRKO quotes a piece in
All Access'
Net News saying that according to a reliable source, Howie Carr
is giving up his attempt to go to WTKK and will return "soon" to WRKO.
"CARR has been trying to make the jump despite the court ruling that upheld ENTERCOM's matching of GREATER MEDIA's multi-year contract offer, but ALL ACCESS sources say to expect CARR back on the air with WRKO shortly and for WTKK to move on."