Wednesday, January 31, 2007
WRKO in transition.....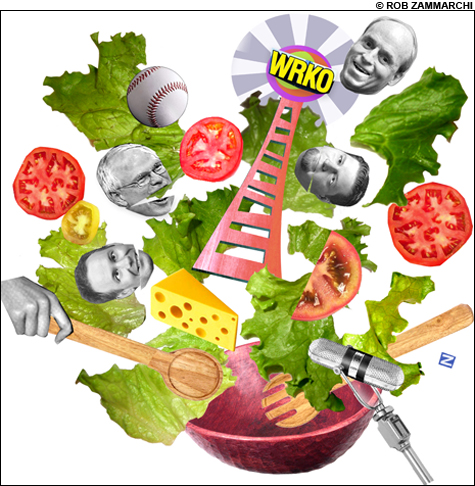 Adam Reilly of the Boston Phoenix had this feature on the effort to retool WRKO.
The WRKO shuffle
Sizing up the station's extreme makeover
While an effort
does
seem to be underway to give the station a new look, can anyone tell me what the end result is
supposed
to look like?
Comments:
WRKO is supposed to look like the lobby of the senior citizen's center where the last radio in Boston still tuned to them is currently located.
After 7 pm they are apparently sports radio 680; we know about the Sox and Celts...now word comes that starting Feb 19 they'll be re-running 7 classic Sox games in prime time. This is to help promote the fact that the Sox are now on WRKO, for the three people in the area
who don't know it yet.
Post a Comment
<< Home