Saturday, December 02, 2006
Anybody home....?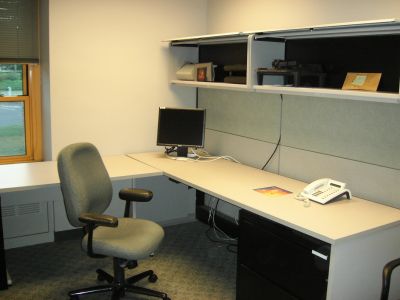 You may have heard that WRKO has jettisoned it's entire local news staff.
WRKO management said this was to "focus full attention on it's effort to build an all-star talk lineup". However, I think most in the industry see this as simply a cost cutting move. They decided that the dollars spent to staff a news department wasn't worth what it potentially brings in in ratings and revenue.
They will be using
Fox News Radio
for national news...and
Metro
for local updates. Will this be enough to keep the station real and relevant?
Jessica Heslam had the story and the state of WRKO's ratings:
WRKO Axes News Division
One of those let go at WRKO was Listo Fisher, he spoke with Jessica afterwards:
WRKO update: Listo weighs in (with reader comments).
Comments:
So Gerry Callahan leads the charge to get the union decertified and about a year later, bam...
Don't worry folks, the company will take care of you...trust us!
Post a Comment
<< Home