Tuesday, February 17, 2015
Jim Braude leaves NECN, to spend more time at WGBH radio/TV
Monday, January 19, 2015
Sports Changes.....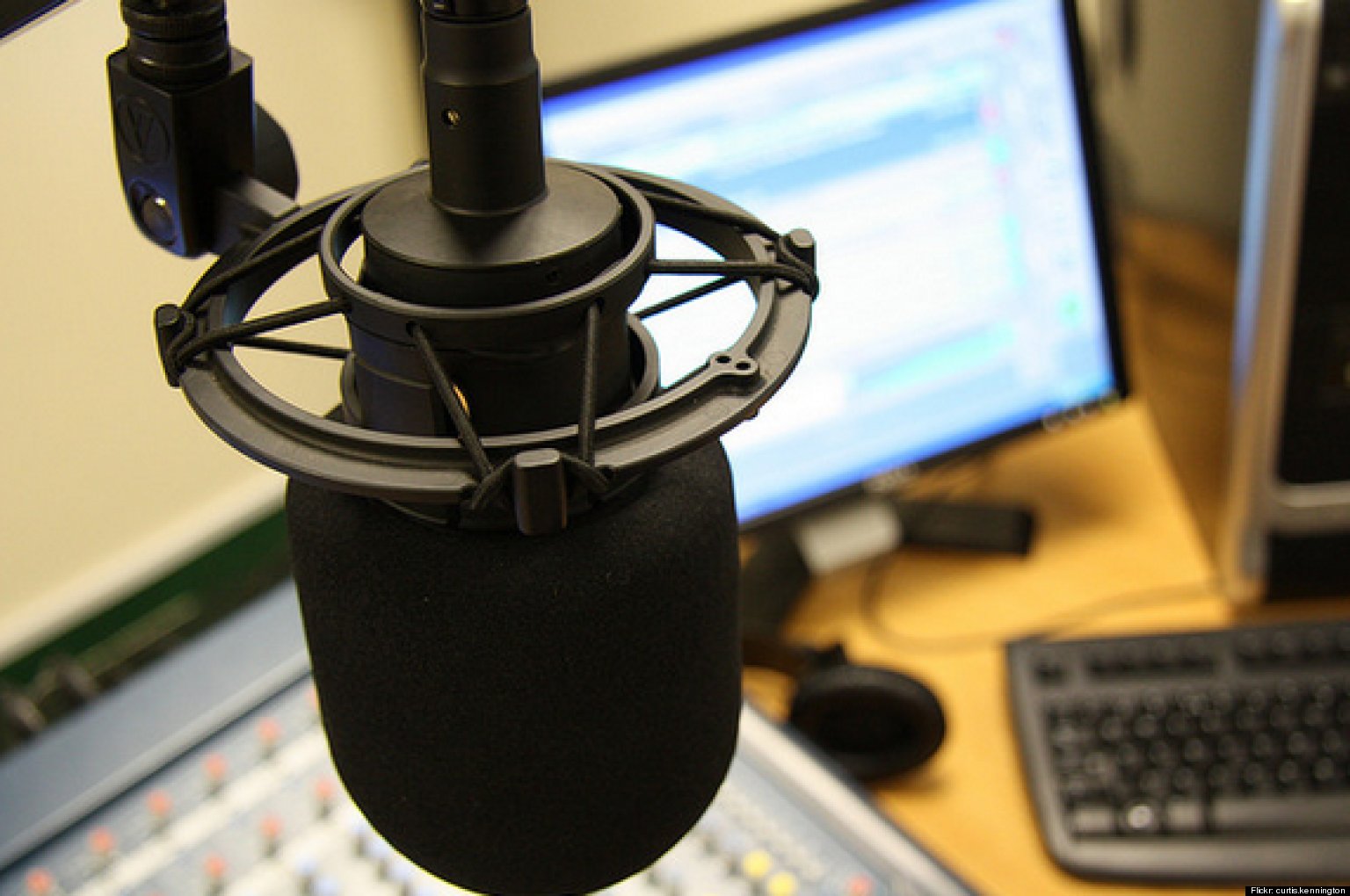 (NOTE: Dave Bernard will be airing his tribute to Bob Wilson featuring a 2000 interview, on WRCA (1330AM) on January 25th at 12Noon and 11:30PM. Listen at the website: http://1330wrca.com/ )
A couple of pieces of news in the world of sports radio....
Sports Hub Formally Announces Contract Extensions for Michael Felger, Tony Massarotti
"CBS Radio and 98.5 The Sports Hub announced today that afternoon drive hosts Michael Felger and Tony Massarotti will continue their highly rated brand of Boston sports fan antagonism for the foreseeable future, having agreed to multi-year contract extensions."
Gresh and Go: Andy Gresh to Leave The Sports Hub After Super Bowl
"Scott Zolak and Andy Gresh have worked together for a dozen years, including a stint in Providence before they were reunited in the middays on 98.5 The Sports Hub in April 2010. Their ratings in that time have vacillated between steady and strong, with double-figure shares in the Nielsen Audio ratings often coming during the NFL season, their area of particular expertise."
Bob Wilson, longtime Bruins announcer, dies at 85
Wilson called radio broadcasts of Bruins games for more than 20 years
Sunday, January 04, 2015
Tom Doyle gone from WROR....
Sunday, December 28, 2014
In case you didn't hear...Matty's locked in thru 2018
Saturday, November 29, 2014
RIP: Car Talk's Tom Magliozzi
Wednesday, November 19, 2014
Dale's Globe obit....
Wednesday, November 12, 2014
Monday, October 27, 2014
RIP: Legendary Dale Dorman passes....
Thursday, October 02, 2014
Sports ratings for Summer...
Tuesday, September 23, 2014
WGBH-FM now fully functional with a stronger signal...
Monday, August 25, 2014
More Talk choices on Boston radio...
Friday, August 01, 2014
RIP: WBCN....5 years gone.
Monday, June 02, 2014
RadioDiscussions.com is back.
Friday, May 23, 2014
A visit with The TJ SHow on AMP radio....
Thursday, April 17, 2014
February Ratings are in for sportradio in Boston.....
Monday, March 31, 2014
Community radio on Martha's Vinyard.....
Tuesday, March 25, 2014
Committee files petition asking FCC to deny renewal of WGBH-FM broadcast license
Thursday, March 13, 2014
Mike Salk leaves WEEI....
Friday, February 21, 2014
'EEI Tanks after Morning Drive
Thursday, January 09, 2014
Donna Halper, Rush, and Radio...
Friday, December 27, 2013
Alex Beam on WGBH-FM.....
Wednesday, December 18, 2013
Kiss 108 gets caught in a white lie...?
Friday, December 13, 2013
Christopher Lydon back on WBUR...
Friday, December 06, 2013
The Audience at Symphony Hall learn of the shooting and death of JFK.
Saturday, November 30, 2013
November ratings.....
Wednesday, November 27, 2013
RIP Carla Leonardo
Friday, November 08, 2013
October Ratings.....
Wednesday, October 30, 2013
Joe Martelle...Author!
Monday, October 21, 2013
At WERS "Rockers" and "88.9 at Night" are gone...
Thursday, October 03, 2013
The State of the Disc Jockey.....