Monday, March 11, 2019
The vote is in at WBUR...
Saturday, December 22, 2018
WBUR's On Point hoax caller.....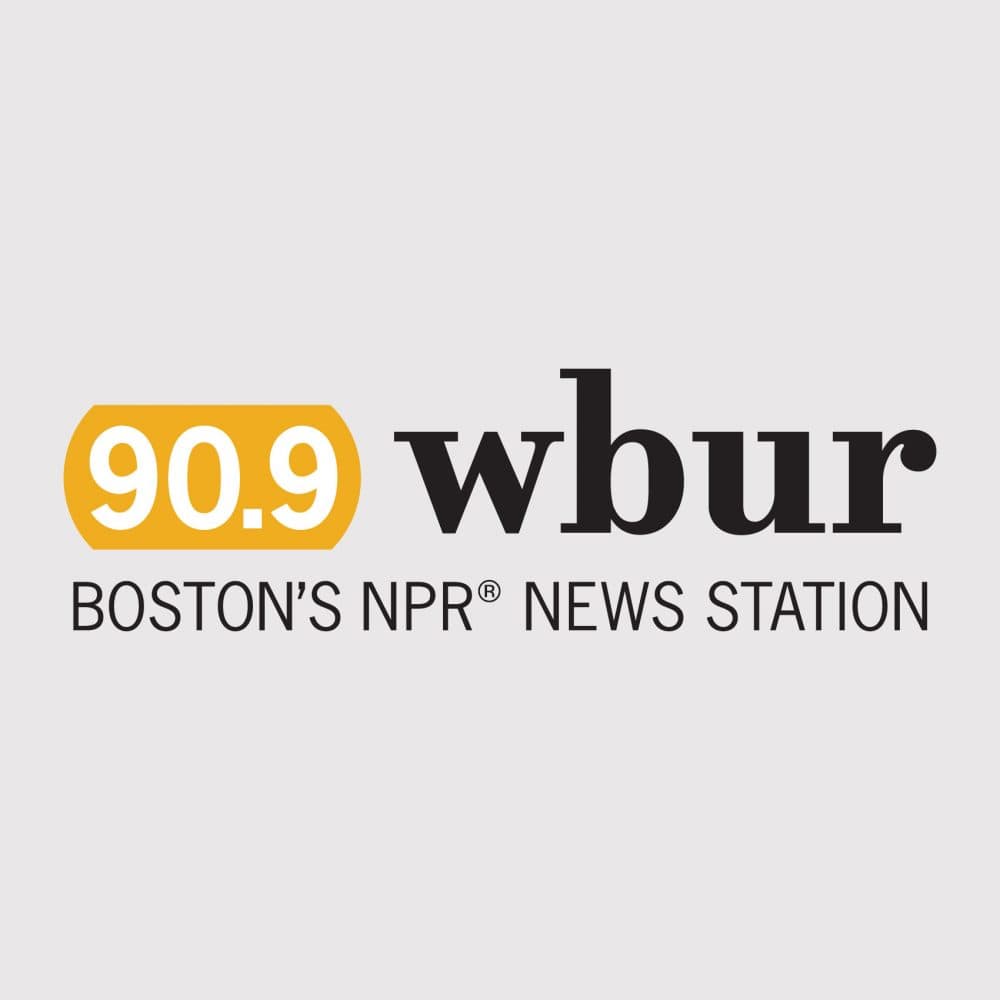 On 12/20, a caller to WBUR, claiming to be a representative of a restaurant, made a racist comment on the air.
WBUR apologizes after hoax caller makes racist on-air remarks
The show's second caller, who identified himself as "Dominic" from Aspen, Colorado, and said he was the vice president of the seafood chain Chart House...
The caller went on to assert that his restaurants have had issues with "some clientele" ruining the experience for everyone.
When Chakrabarti questioned what he meant, the caller said it was "normally black people that do that, they ruin the meal for everyone."
The statement issues this response/clarification:
Statement From On Point Regarding Hour 2 Show On Thursday, Dec. 20
Monday, December 03, 2018
Howie Carr in Boston Magazine....
Wednesday, November 21, 2018
WEEI....after Minihane.......
Saturday, October 27, 2018
Wednesday, October 17, 2018
Dubbya Vee, as in Victah....cee...ay, Glawstah!
Saturday, October 06, 2018
Can the call-in show survive...?
Wednesday, October 03, 2018
Where do Boston DJ's vacation....?
Sunday, September 16, 2018
WBUR and the "workplace culture"...
Tuesday, September 11, 2018
The NEW 97.7 RNB!~
Monday, August 27, 2018
WBZ Newsradio leaves Soldiers Field Road...
Saturday, July 28, 2018
Boston's Eddie Andelman, still feisty at 77
Monday, March 19, 2018
Matt Siegel: New contract and new interview.....
Sunday, March 04, 2018
Boston Public Radio: Eagan & Braude.....
Wednesday, February 14, 2018
WEEI...in 1, 2 and 3.....
Thursday, September 07, 2017
August Boston Radio Ratings
Thursday, August 03, 2017
Changes in The World....
Sunday, July 23, 2017
Boston Sports Radio Primer....
Friday, July 07, 2017
WMEX off the air....maybe for good?
Saturday, June 24, 2017
May Ratings
Wednesday, June 14, 2017
Problems with radio ratings...?
Tuesday, June 06, 2017
WBUR/WGBH...Airwaves War! ;-)
Monday, November 21, 2016
RIP: Leonard Mailloux
Friday, October 28, 2016
Double the Christmas Music this year?
Tuesday, September 06, 2016
Jay Severin...back on the beach...?
Saturday, August 27, 2016
More on John Dennis leaving WEEI.....
Monday, August 22, 2016
John Dennis out at WEEI....
Sunday, July 24, 2016
Beasley gobbles up Gr. Media and their Boston Stations....
Friday, July 01, 2016
Bob Crane's Audio Letter To Cousin Jim Senich – 1963
Monday, March 07, 2016
Remembering WVCA.....