Monday, December 03, 2018
Howie Carr in Boston Magazine....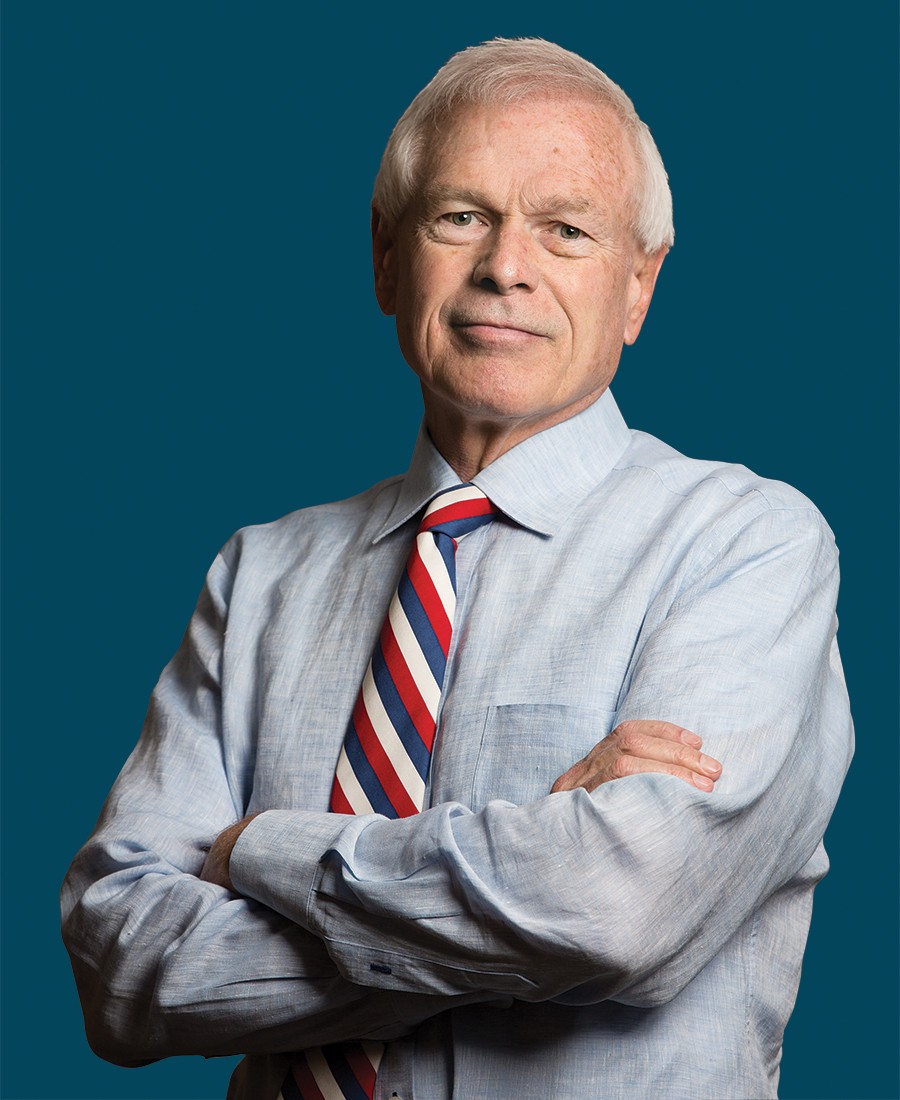 This seems kinda like a "hit piece", and doesn't shed any new light on Howie that we didn't already know.
Seems to try to "make something out of nothing", with the idea that he once attacked hacks and now supports Donald Trump? (I don't get it.)
"There's a kind of exquisite irony that the guy who was seen as the great white hack-hunter has suddenly become just an unabashed shill for Trump."
So what really happened?

There are clues in his upbringing. Howie Carr was born in Portland, Maine, to a mother and father who spent their lives serving rich people.
So, now we are turning into armchair psychologist? I don't know much about the writer, Simon Van Zuylen-Wood, but it doesn't appear he did much work for this piece.
Then again, he claims Howie chose not to cooperate with this profile, probably because he knew it was set from the start to be a trash commentary.
In any event....you might enjoy it:
From fearless journalist to Trump's loudest fan. Did he sell out, or buy in?
Wednesday, November 21, 2018
WEEI....after Minihane.......
Saturday, October 27, 2018
Wednesday, October 17, 2018
Dubbya Vee, as in Victah....cee...ay, Glawstah!
Saturday, October 06, 2018
Can the call-in show survive...?
Wednesday, October 03, 2018
Where do Boston DJ's vacation....?
Sunday, September 16, 2018
WBUR and the "workplace culture"...
Tuesday, September 11, 2018
The NEW 97.7 RNB!~
Monday, August 27, 2018
WBZ Newsradio leaves Soldiers Field Road...
Saturday, July 28, 2018
Boston's Eddie Andelman, still feisty at 77
Monday, March 19, 2018
Matt Siegel: New contract and new interview.....
Sunday, March 04, 2018
Boston Public Radio: Eagan & Braude.....
Wednesday, February 14, 2018
WEEI...in 1, 2 and 3.....
Thursday, September 07, 2017
August Boston Radio Ratings
Thursday, August 03, 2017
Changes in The World....
Sunday, July 23, 2017
Boston Sports Radio Primer....
Friday, July 07, 2017
WMEX off the air....maybe for good?
Saturday, June 24, 2017
May Ratings
Wednesday, June 14, 2017
Problems with radio ratings...?
Tuesday, June 06, 2017
WBUR/WGBH...Airwaves War! ;-)
Monday, November 21, 2016
RIP: Leonard Mailloux
Friday, October 28, 2016
Double the Christmas Music this year?
Tuesday, September 06, 2016
Jay Severin...back on the beach...?
Saturday, August 27, 2016
More on John Dennis leaving WEEI.....
Monday, August 22, 2016
John Dennis out at WEEI....
Sunday, July 24, 2016
Beasley gobbles up Gr. Media and their Boston Stations....
Friday, July 01, 2016
Bob Crane's Audio Letter To Cousin Jim Senich – 1963
Monday, March 07, 2016
Remembering WVCA.....
Monday, January 11, 2016
An old tape of....WMEX 1963
Saturday, December 26, 2015
How A 1930s Radio Show Created Its Sound Effects